Services
Promoting literacy through the provision of free evidence-based education for underprivileged children.
Fostering the love of learning in the hearts of young children by creating a nurturing learning environment.
Educating parents and guardians of young children on the importance of early introduction to reading.
Partnering with education experts to support children in their literacy journey.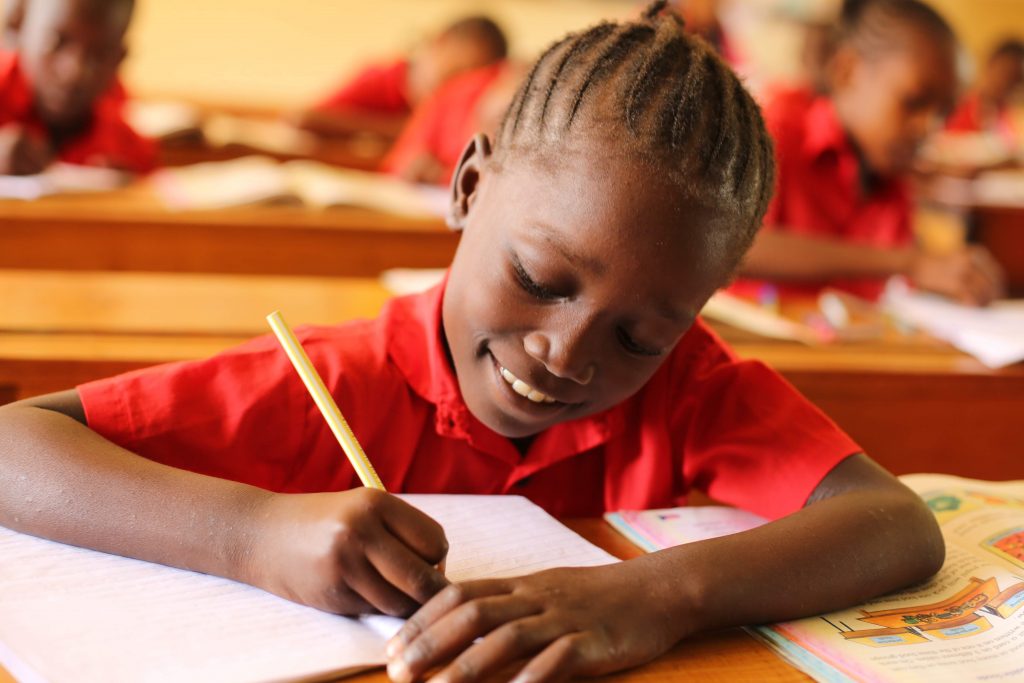 What we're about
Pick-A-Book Initiative currently sponsors children from underprivileged families to schools. The tuition of these children are fully paid for, as well as, books and vital school accessories such as school bags, uniforms, etc.
Over the past two years of sponsoring children to various schools, we have seen the dilapidated states of many of these schools. This has deeply moved us to go beyond sponsoring children to school, to building a school that would serve as a learning hub for these children. Studies have shown that the learning environment has an impact on learning.
The overall layout and interior design of a classroom can create an environment that is either stimulating or not. A study was carried out to determine the impacts of school building design on the learning rates of pupils in primary schools. The results of this study show that the building design, combined with several other critical factors aimed at improving the school environment, can increase students' performance by more than 20%.